Upcoming Classes

| Register for First Time Homebuyer Classes Seattle
Great Information! Very Interactive! Free to attend! Join us for a casual setting where you can expect to walk away with actionable steps towards owning your first or next home. Register for first time homebuyer classes Seattle and Bellevue areas today!
2018 Live In-Person Classes
Seattle Home Buyer Classes Schedule
March 14th

 @ 6:30-8:00pm, 

Seattle

, South Lake Union (register using button below)

Bellevue Home Buyer Classes Schedule
March 8th

 @ 6:00-7:30pm, 

Bellevue

(register using button below)

Tacoma & Southend Home Buyer Classes Schedule
March 10th

 @ 6:00-7:30pm, 

Puyallup/Tacoma

 

(register using button below)

2018 Webinar Classes >> Weekly!
Your Live and Webinar Event Host

Mortgage Industry Co-Hosts



*  *  *  *  *  *  *
Class Locations

 / All have easy parking w/refreshments included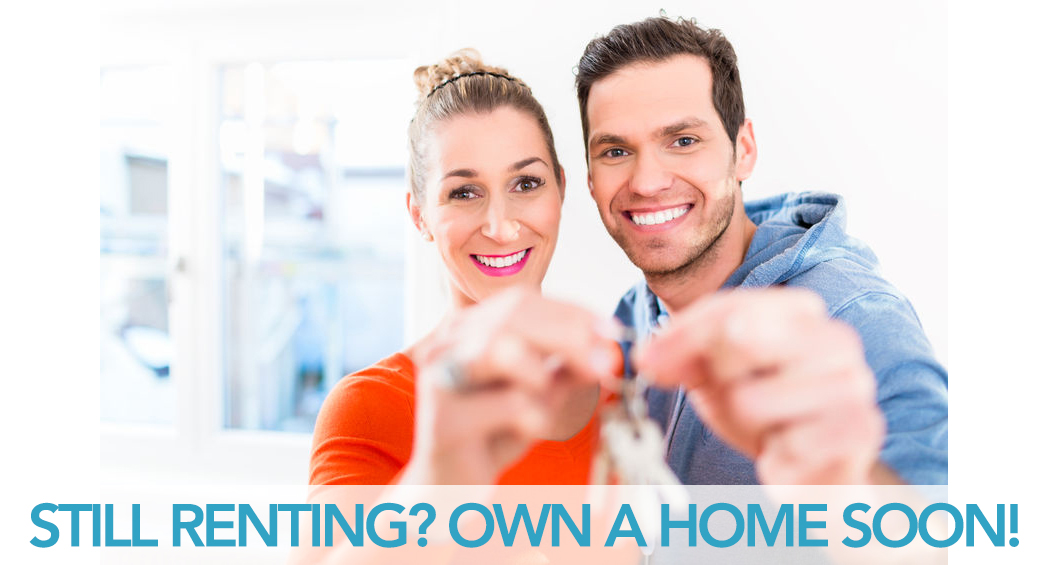 Seattle

 / South Lake Union area
About this location: Event location is near the heart of Amazon's SLU campus just off Mercer for easy access. Classes are either at WeWork South Lake Union, a Preferred Lender's Office, or at the Stackhouse Apartments Complex. These venues are safe, secure entry and held in a private reserved comfortable space. Street parking is fairly easy to find within one block and is free after 6pm on weekdays and Saturday. At WeWork there is a parking garage also with a reasonable rate. Refreshments provided, reservations required.
Eastside 

/ Bellevue Downtown area
About this location: Just off the 4th St exit with easy parking and a comfortable atmosphere and easy access to all major surrounding highways. Parking lots at either Avenue Properties or at other hosting office are easy to find and parking is typically free in evenings and on weekends. Refreshments provided, reservations required. Register for first time homebuyer classes seattle today!
* * * * *
You're likely excited to learn and you're interested in learning about the home buying process and hearing some great data. Just as interested as you are in this, we're interested in getting to know you and your situation, goals and expectations. This way we're all on the same page and can tailor your Seattle home buyer education to your needs. Takes about one-minute to complete this. Register for first time homebuyer classes seattle today!
* * * * *
TYPES OF FIRST TIME HOMEBUYER CLASSES

 
90-min Premium Class Presented by HBWC (Homebuying With Confidence)
* * * * *
Here's an article relating directly Renting vs Buying in the area
Buying vs Renting in Seattle Real Estate Market

 | Greater King County & Bellevue

There's a constant debate going on currently about whether it's a better idea to keep renting or to purchase a home. For most people and families that are in the position to purchase, this is usually the more favorable option.

In recent conversations with clients who are spending $1500 to upwards of $3500/month on rent they'll never see again while waiting to own, the greater Seattle area and King County is experiencing the fastest growing rents in the US according to the Census Bureau. Many people and families don't set out wanting to rent but sometimes is a necessary step when in transition or having moved from a different city without the opportunity to properly explore the area to find the right fit for location, budget and neighborhood vibe.
Top 5 Reasons People Rent vs Buy
1) Inventory is Down in the Market
Which would be the case exactly in our current Bellevue & Greater Seattle area real estate market (2015)! The typical inventory is nearly five to six times what we're experiencing, with expert forecasters saying this trend will continue well into 2016. Fact: Washington, and specifically King County, is experiencing a heavy influx of new jobs. These jobs are spurring more new jobs by service providers and support to these companies hiring, basically stuffing King County fuller than ever! Some renters have even organized Town Meetings and begun to rally against the local policy makers insisting Seattle institute 'rent control' or people will continue to be victims of 12-, 15- and 25-percent or more yearly rent hikes, higher than anywhere in the country.
2) You're Recovering From a Bankruptcy (BK) or Short Sale
Unfortunately for many future homeowners they are recovering from a Bankruptcy or Short Sale and need to wait a specific time period to obtain financing again. Buyers need to re-establish their credit, income and/or reputation with their lender to gain confidence that they won't foreclose again. Of course we're living in a very different lending setting than the early- and mid-2000's where people were qualifying for loans they shouldn't have with zero money down, etc., leading to the sub-prime mortgage fallout and the collapse of 2008. Thus, waiting 2, 3 or 5 years for VA, FHA or Conventional loans following one of these personal tragedies is now in place.
3) You're Waiting to Have More Buying Power
As with a client of mine who's wages will increase nearly 80-percent in two to three years, his buying power will greatly increase. However, maybe you have a second or third car loan at $450 per month than needs to be paid off to free up another $450 per month you could afford towards a mortgage. By paying the car loan off your 'debt-to-income ratio' will improve and you'll qualify for a larger loan amount than when you had that extra payment. Mortgage Calculators
4) You're Unsure of Location Preference
Especially for those who are newer to King County and the Seattle and Bellevue areas it's vital to know what type of commute you're comfortable with, which type of neighborhood you will enjoy on a daily basis, and how the area fits your lifestyle, just to name a couple things. Whether it's the cozy small-town feel of Magnolia with Discovery Park nearby, or a more eclectic Fremont or Wallingford area, or something more relaxing like West Seattle or Ravenna neighborhoods, you're likely to find the right fit with a little scouting and house hunting.
5) You're Not Ready to Commit to a Purchase
Whether it's because your career may shift directions taking you potentially out of the state or country in the next few months, or because you're just not ready to purchase, there's good reasons why if you plan to stay in the Seattle area for at least a couple years you should consider purchasing if you can.
register for first time homebuyer classes seattle
Article written by Julian Michael Aguirre of Avenue Properties